MaxwellNow...

Here are the pics I copped from the most recent tour. My skills at taking pictures are kind of evident in this display. But in all my excitement at being in the front row and all, (especially since no cameras were allowed,) this is what came out...
Okay... These first two are from the second and last show that I attended. They were taken at the Cleveland Music Hall in Cleveland, Ohio. A small, quaint venue. I wasn't in the first row this trip but got close enough at the end of the show for these shots.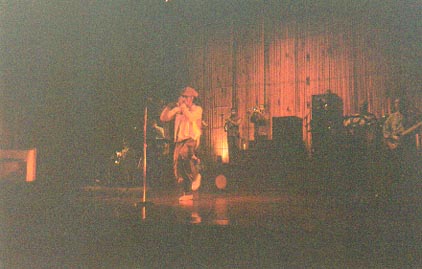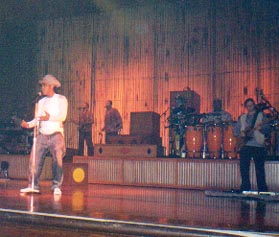 These others were taken at the Palace Theater in Columbus, Ohio. Here, I was in the front row and was so damned excited, I 'bout peed my pants!! You can tell how close I was due to some of the shots where I almost cut off Maxwell's head. My camera range was tighter than the view finder indicates. But they are decent and came in handy while I was in Richmond, VA and Maxwell wasn't...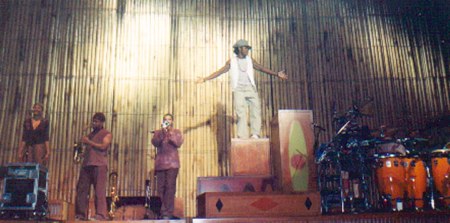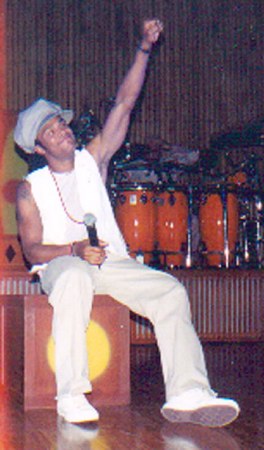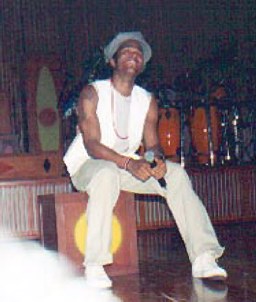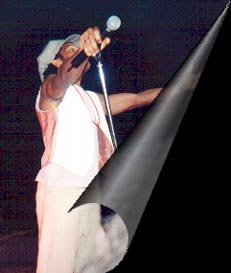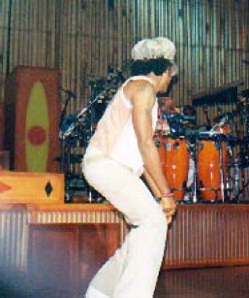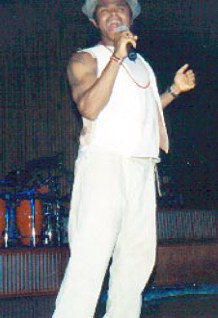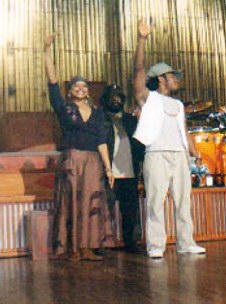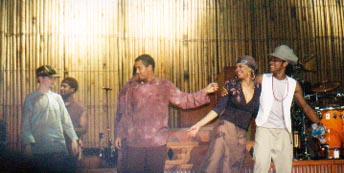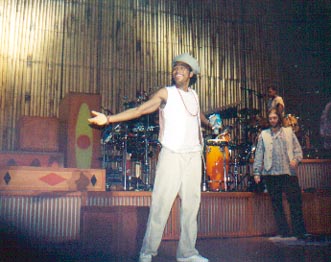 Copyright MM 11/01
_____________________________________________________________________________________